Intern for the Best
Real Work. Real Experience. Real impact.
Join a culture where every employee feels respected and valued. Whether you are a brand new intern or a member of the management team, your ideas matter, and most importantly, you matter. 
Growth
Intern with Royal for up to three years. Our
internship program will help you grow and develop your technical skills, professionalism and experience. Each year adds more challenge and diverse knowledge to your résumé.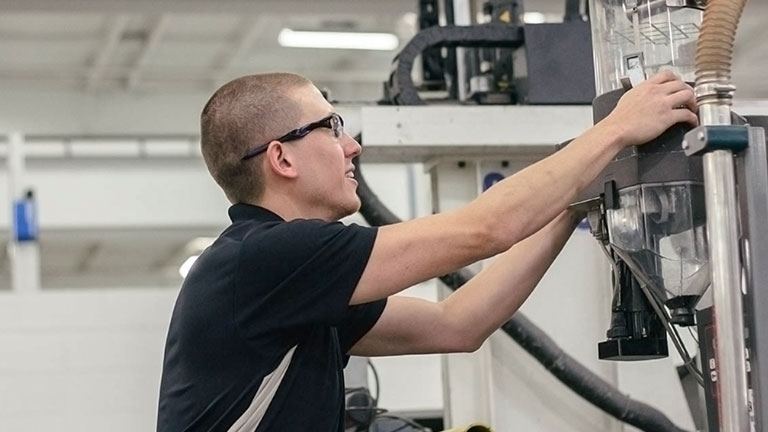 Experience
Solve real-world problems. Our goal is to perform better tomorrow than we did today. Our interns work on real projects that improve our processes, increase effciency and make a difference in the products we produce every day.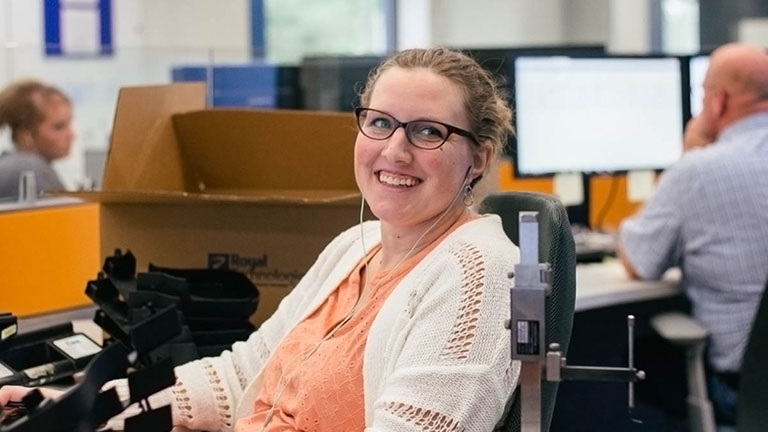 Culture
Join the Royal team in a work environment where you are respected and valued. Our values are woven into the fabric of our company and drive who we are.
Integrity. Stewardship. Teamwork. Hard Work. Excellence.
Who We Are
Royal Technologies sets the standard in plastics engineering. We lead in development and production across industries giving you exposure to a variety of disciplines and projects. We serve diverse industries, including furniture, automotive, appliance and consumer product markets. 
Enjoy the beautiful Lake Michigan beaches and travel downtown to Grand Rapids for the best restaurants and entertainment.
Experience the best of both Birmingham and Huntsville in under an hour, or join in on the local fun hiking, fishing, tubing on Smith Lake or eating at the local award-winning restaurants.
Explore and go mountain biking or golfing. Take a day trip to South Padre Island or head to downtown McAllen for great dining and art.
Ready to learn more? Let's Connect.